We're pleased to share with you a selection of the security and access control projects we have successfully completed. These cover a wide variety of market sectors, building lasting relationships with various industry-leading clients. Take a look at the different range of challenges these sites have presented, the solutions we have implemented and the results at the end of the project.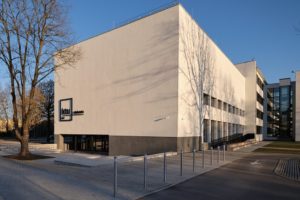 A top technical university of Lithuania chooses CredoID as a core access platform for multiple buildings due to openness, convenience and flexibility.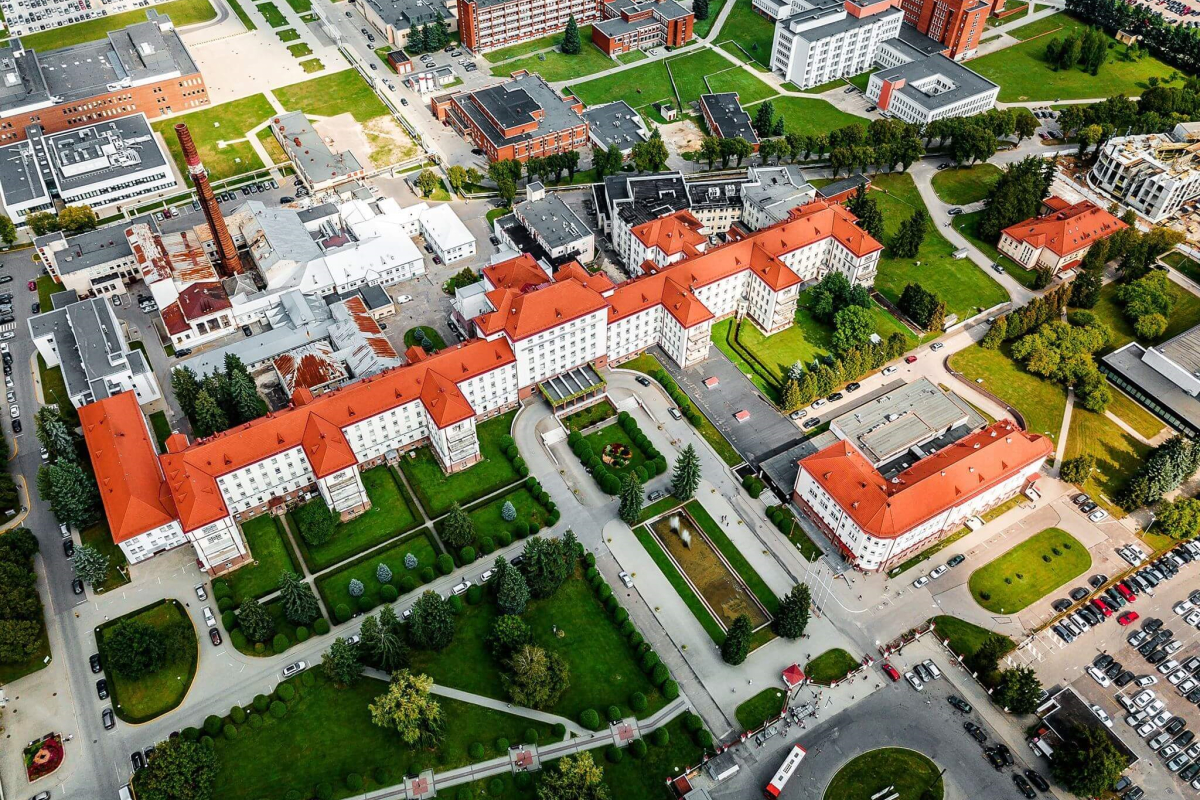 Largest medical university in the Baltic states, the Lithuanian University of Health Sciences required a flexible security solution to combine a mixture of diverse and incompatible access control systems to enable migration and expansion.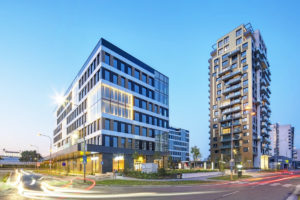 Einpark was awarded LEED Platinum rating - the highest possible rating within the sustainability certification, placing it among top 1% of the most sustainable buildings in the world.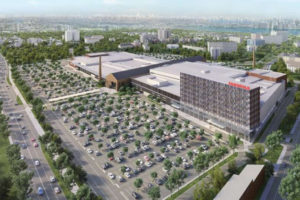 With 98'000 sqm of indoor space, including 9'000 sqm office building, Akropole is one of the biggest shopping malls in Latvia. CredoID was integrated to ensure high-quality security for staff and visitors and make it possible to manage all video flows from all the mall's zones.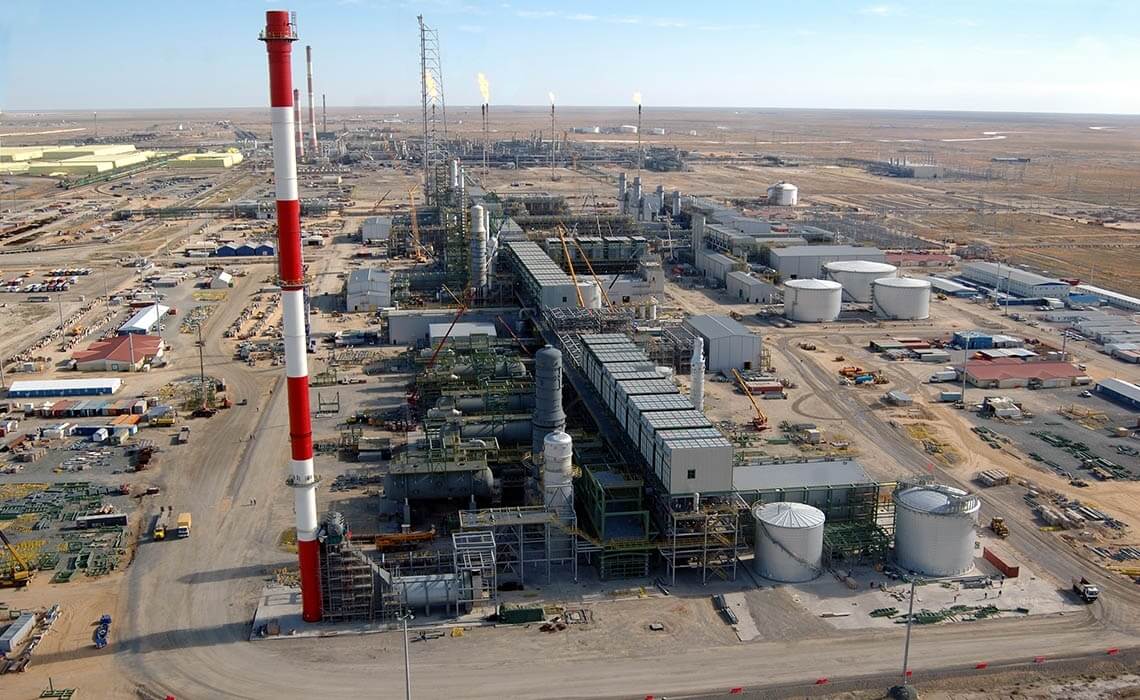 CredoID proudly stands behind access control for the project of global infrastructure contractor - Sicim. In Kazakhstan huge oil field and pipeline construction require special attention to the safety and security of all personnel.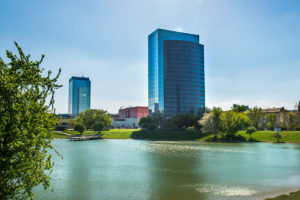 Polus Towers being a multi-tenant office building needed a solution that would effectively manage over 3500 users in a secure and convenient manner making sure that all users get access to authorized floors only.