The open platform access control and security software
System integrators favourite tool. We make your life easier without compromise on security.
Save time with easy-to-setup system
CredoID is quick to install and easy to learn, both for integrators and end-users. Just a simple installer will get the whole system with background DB up and running in minutes. Get going in just a few easy steps after installation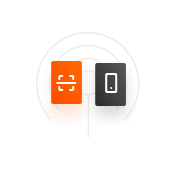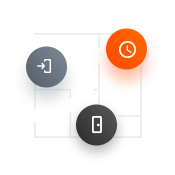 Set doors, access levels and schedules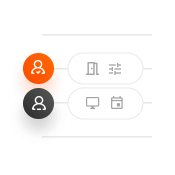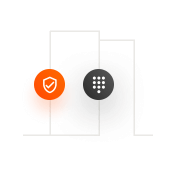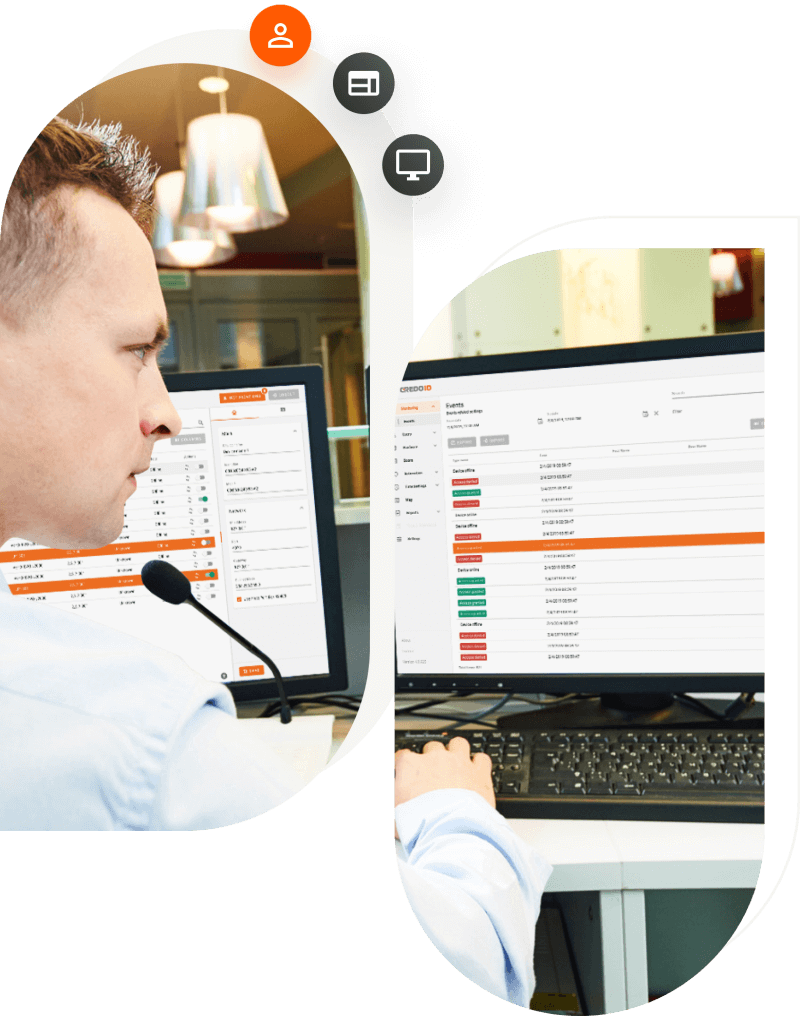 CREDO ID BENEFITS
Operator friendly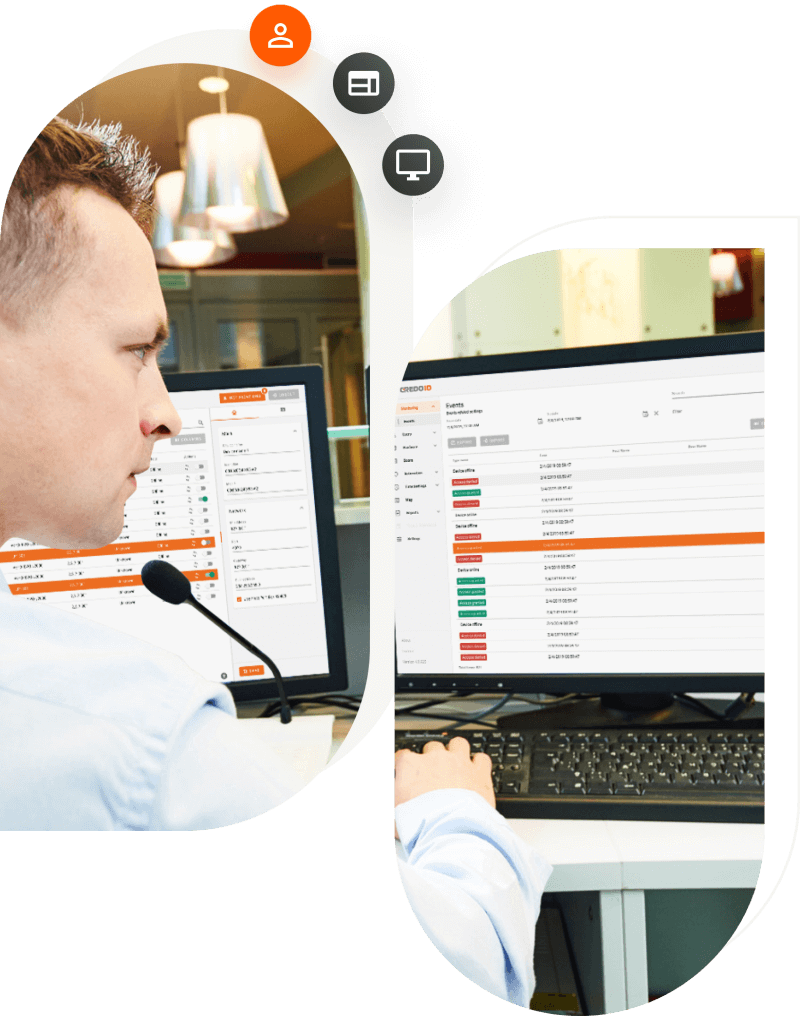 CredoID user interface changes depending on Operator permissions, and uses clear, universally accepted icon and colour schemes for communication. Do you have constantly rotating security staff? It will only take a few minutes training to prepare a new person for the task.
Highly visual and interactive - maps included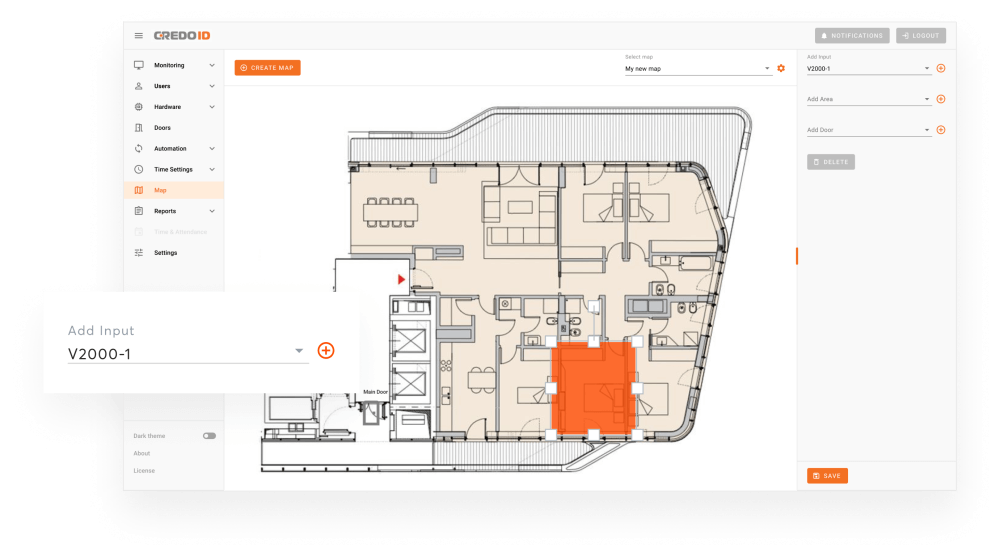 Clearly see doors and event spots on a floor plan, or simply create an area indicator board on the monitor screen. Arm / disarm security areas, see input status and even grant user access from the map view. It is pure convenience at operator's fingertips, available in every CredoID setup.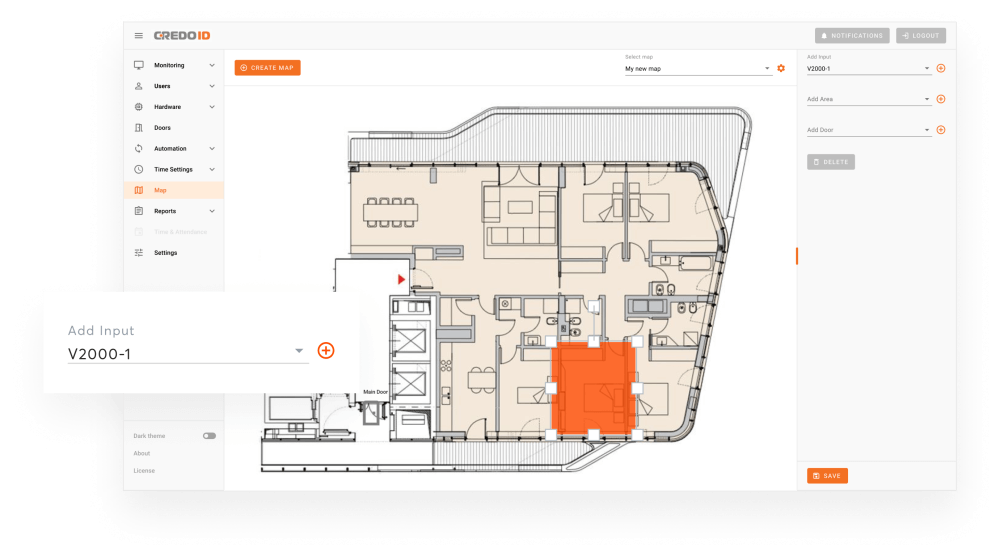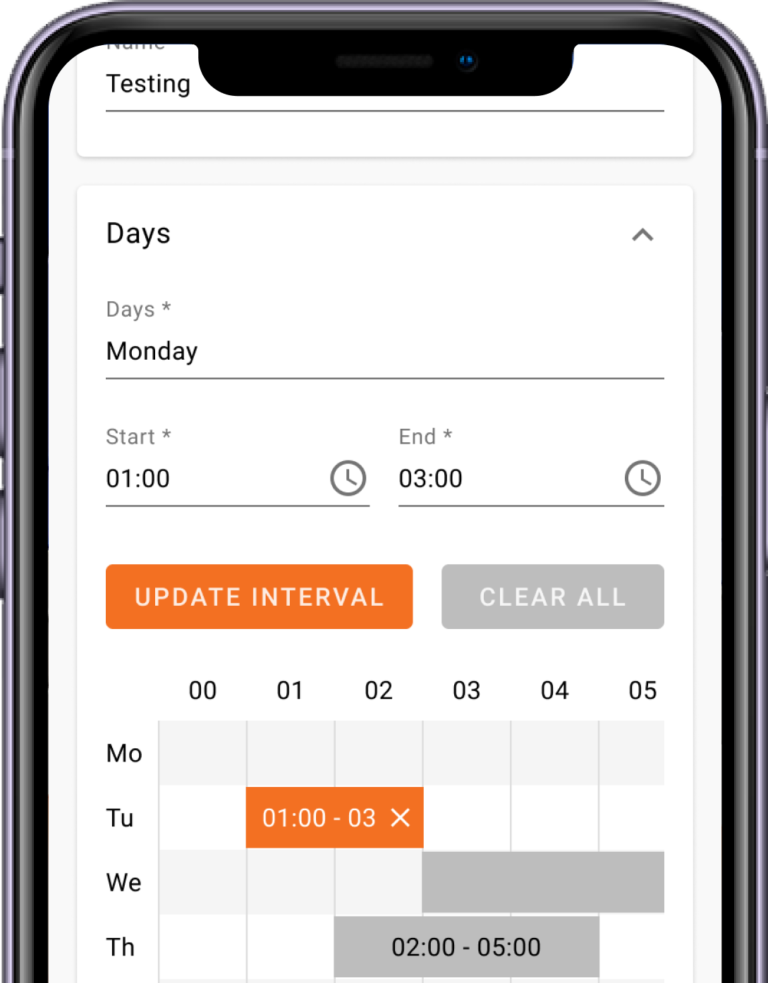 VMS Integration (Digifort)
License plate recognition and parking management
Multi-factor IDs, including Mobile ID from HID Origo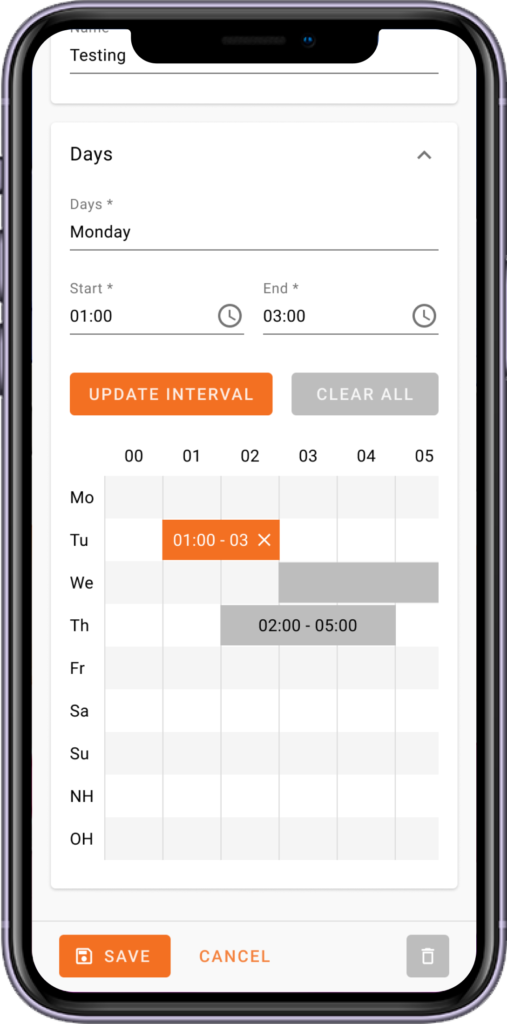 Time and attendance data export
Powerful filtering and search engines
We understand that life cycle of a building may differ from the goals of a construction company, a building manager or an investor. Companies change offices, production facilities and warehouses grow, tenants move. Sooner or later, a need to expand / update the existing system comes up.
CredoID is built to help you manage the expansion and transition. By combining devices from different manufacturers, we give you the flexibility in managing existing installations and growing with new ones.
Controllers, RFID, biometric readers



New device support will be added on per-project basis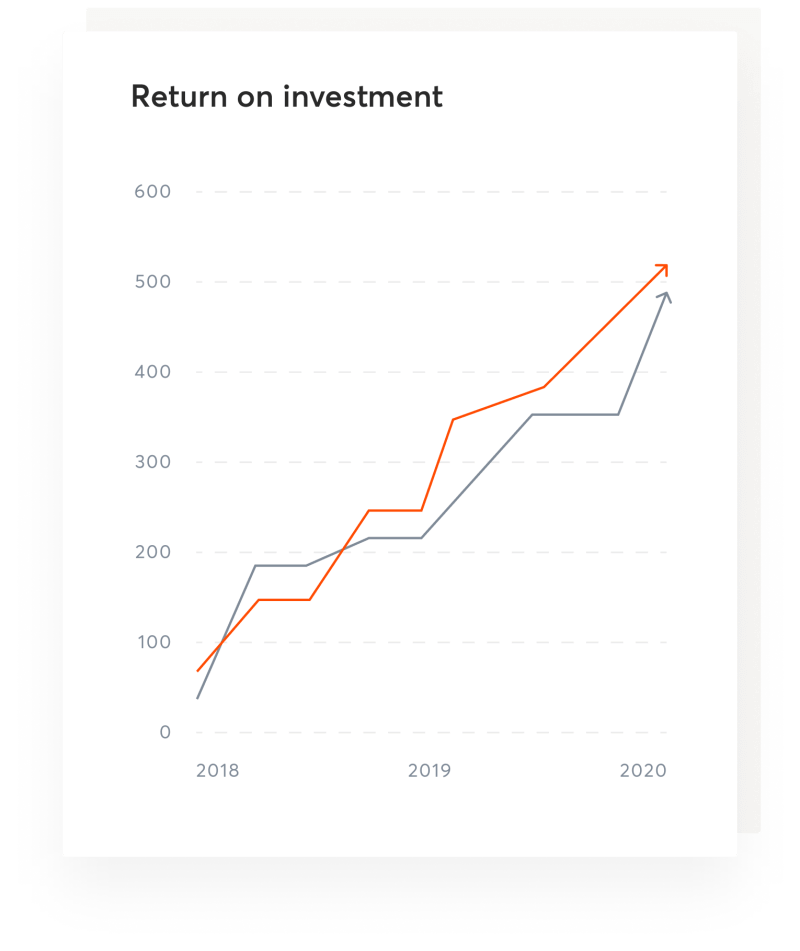 PERFORMANCE
Outstanding project ROI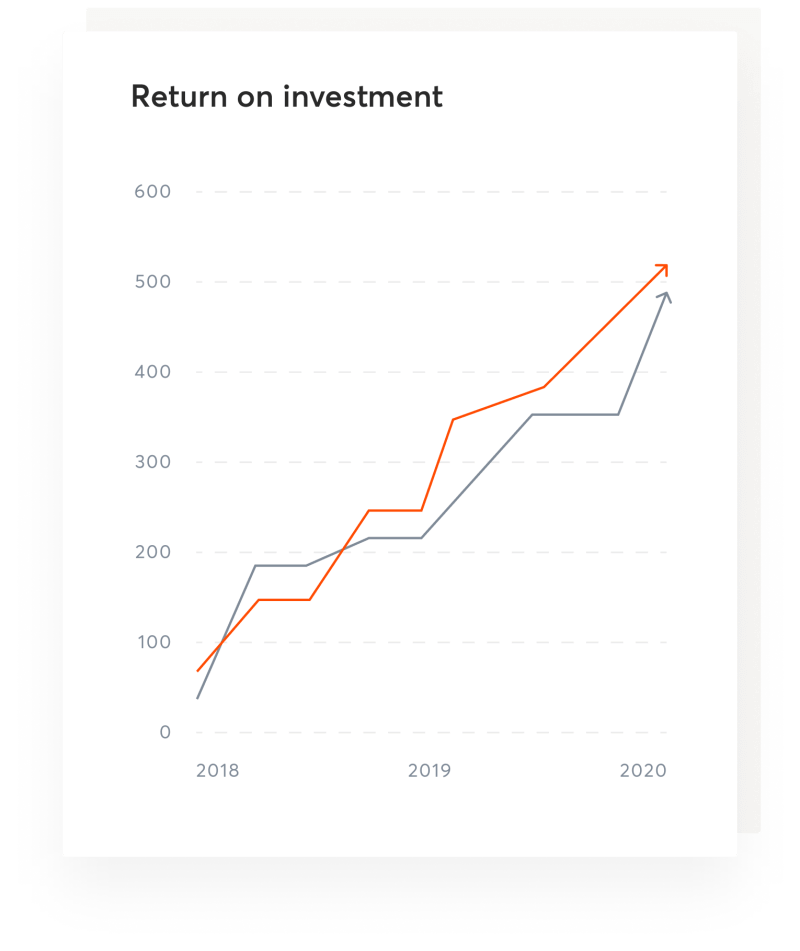 Licensed per-reader as a base unit, CredoID offers a transparent, affordable pay-once pricing. There are no mandatory recurring fees. The updates are free for first 12 months after purchase, and afterwards the clients are free to choose the maintenance plan.
Being OEM partners with our key hardware providers, we're able to offer you a complete project pricing with attractive TCO / ROI
© 2020 Midpoint-Security, All Rights Reserved. Terms, Privacy & Accessibility