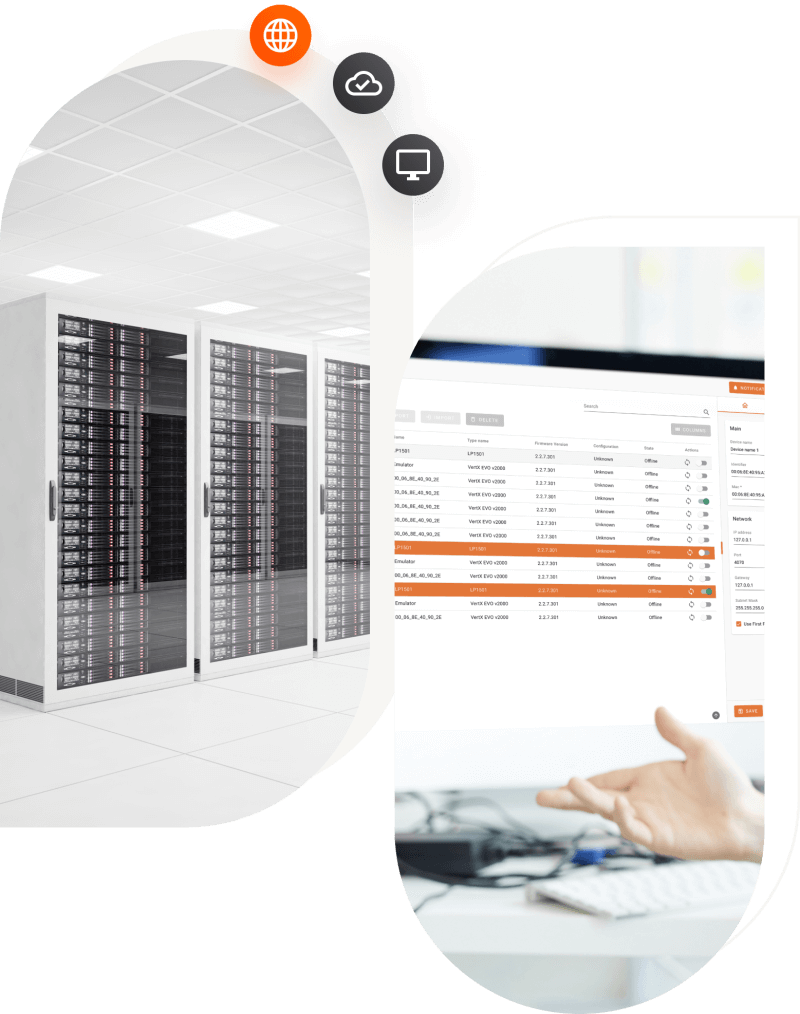 Web-centric and cloud-ready
CredoID v4 uses WebUI to enable operator access virtually from anywhere. Easy deployment on VM,operator permission management and scalability make it a good fit for cloud-based / pay-as-you-go services, such as coworking, storage, parking and other solutions.
Did we mention we make it easy for you to access your data, too?