CredoID is open for hardware and software integrations. We believe that choice and diversity help to build the best match for end-customer needs, – be it a hospital, university, production facility or a business center.
Therefore, we constantly work with both hardware and software providers to expand the list of available integrations in CredoID. The list is growing, so check back often!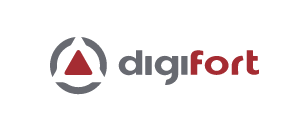 Digifort is a complete IP video management platform with advanced alarm management, events, occurrences and automation of environments through a single system, reliable, intuitive with easy configuration and operation. Digifort offers modular features, such as license plate recognition, mobile monitoring, advanced analytics, and gives user a choice of different engines at required price points.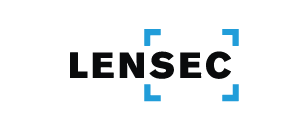 LENSEC Perspective VMS is an enterprise-level video management software designed to manage security IP devices, including security cameras, access control devices, and many more.
Door Tablet is a combined software and hardware solution for managing workspaces. It optimizes the use of meeting rooms, hot desks, huddle spaces and booths. Door Tablet software operates as a native app on tablet operating systems. If you have your own panels in place, there is no need to change them - saving you time and money. CredoID integration allows Door-Tablet users to access the required rooms by either pre-booking them in advance or by enabling door management from the assigned tablet device.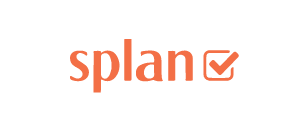 SPLAN is a comprehensive, enterprise-level visitor management solution. Available as either on-premise or a cloud solution, it offers Visitor, Contractor / Vendor and Tenant management, as well as extensive solutions for school, event and delivery management, required document workflows, Covid-19 protection process and much more.