CredoID Access Control Software
CredoID is a comprehensive, Web based access control and security software. Built on years of experience, both our own and our hardware partners.
By leveraging open platform hardware, REST API for integrations and extensive tools for automation, CredoID give integrators the ability to win complex projects with confidence.
End users appreciate CredoID for its friendly WebUI, convenient data search and powerful reporting engine.
Read on to learn more about CredoID features.
The real power of any system comes from saving time, especially on simple, repetitive tasks.
We designed our software with powerful tools for process automation.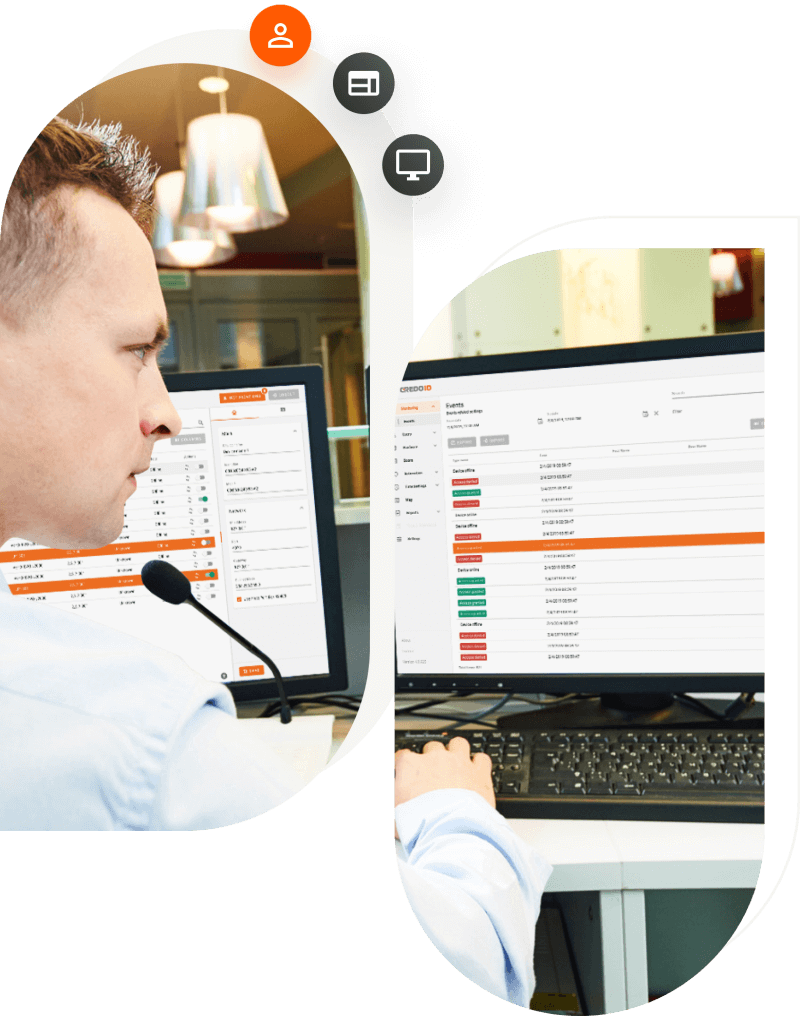 Industry-leading technologies
CredoID is built for the open hardware of world leading manufacturers:
For extended functionality, CredoID relies on readily available software integrations: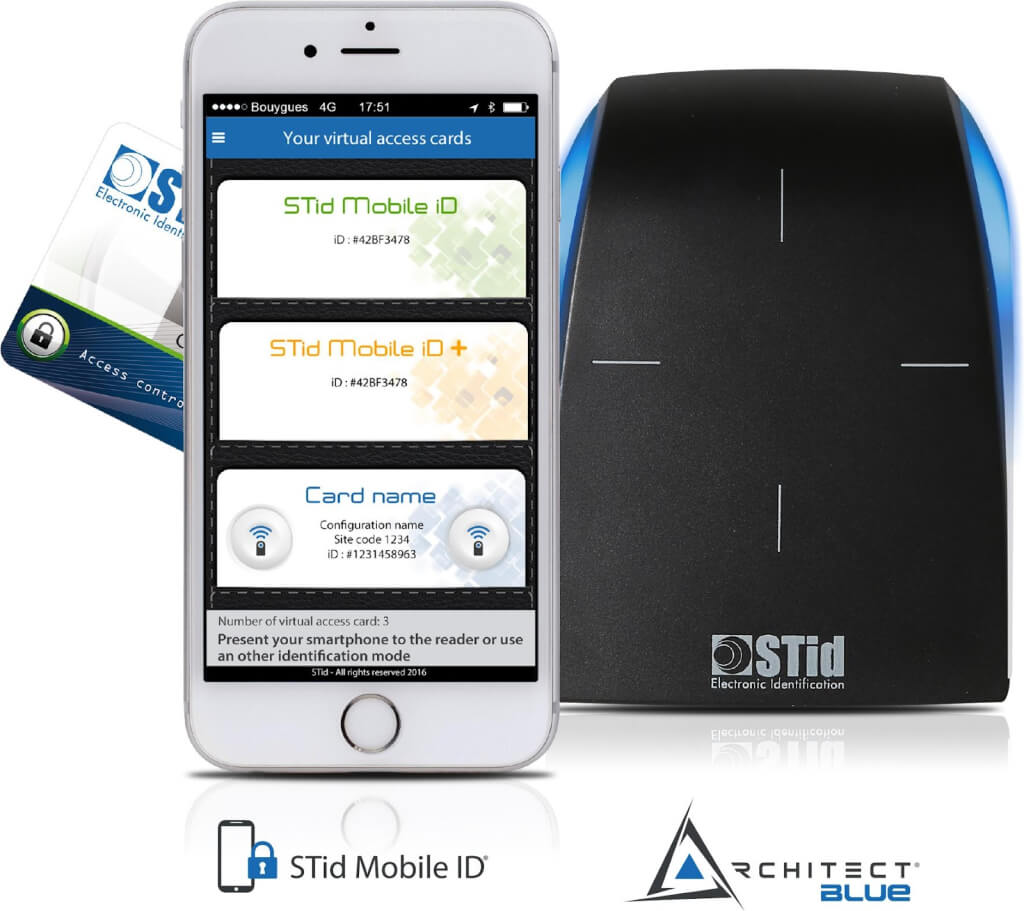 Quick to install and easy to learn:  both for integrators and end-users. Get going in just a few easy steps after installation:
Auto-detect devices;
Set doors, access levels and schedules;
Add users, assign rights… and you're done!
A base level engineer certification training takes less than a day, and many end-users are able to get going without even reading the quick-start manual.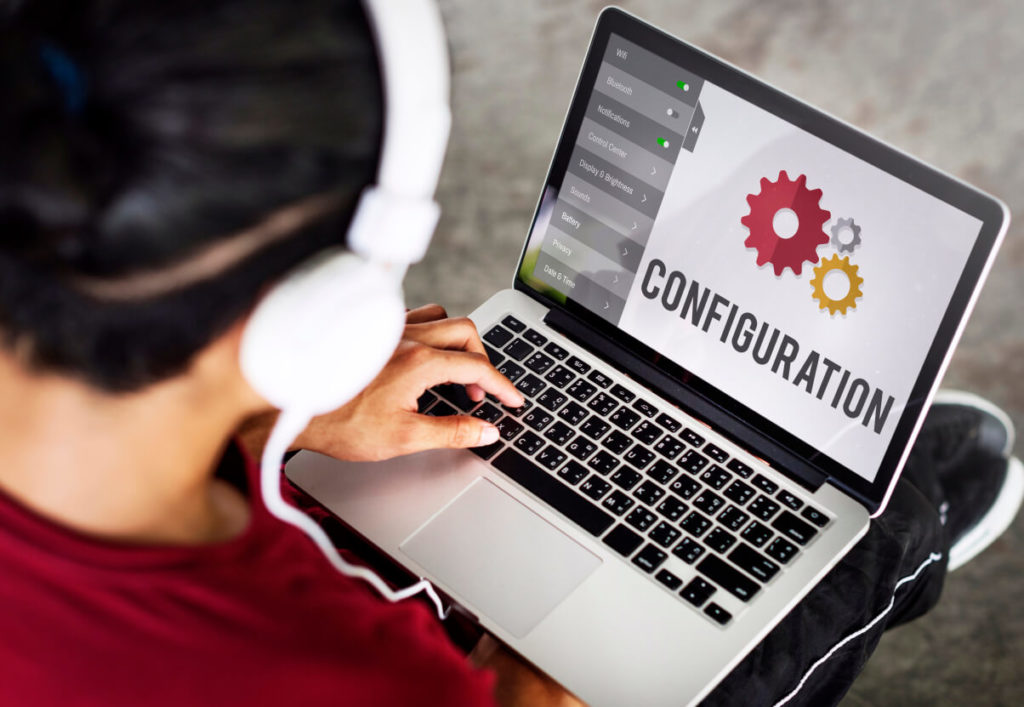 Clear, universally accepted icons and colour schemes help even new Operators feel right at home with CredoID.
Furthermore, CredoID uses a Role Based Access Control (RBAC) approach. Do you have constantly rotating security staff? It will only take a few minutes to prepare a new guard for the task. Does your company HR department only need access to reports? Easy, create a template and assign a viewing permission.
For larger organizations, CredoID offers even more flexibility in the form of logical database segmentation. Need to setup an autonomous administrator for your new building? No problem, just add a new Location and have devices, users and their access rights managed as a subset of your main organization!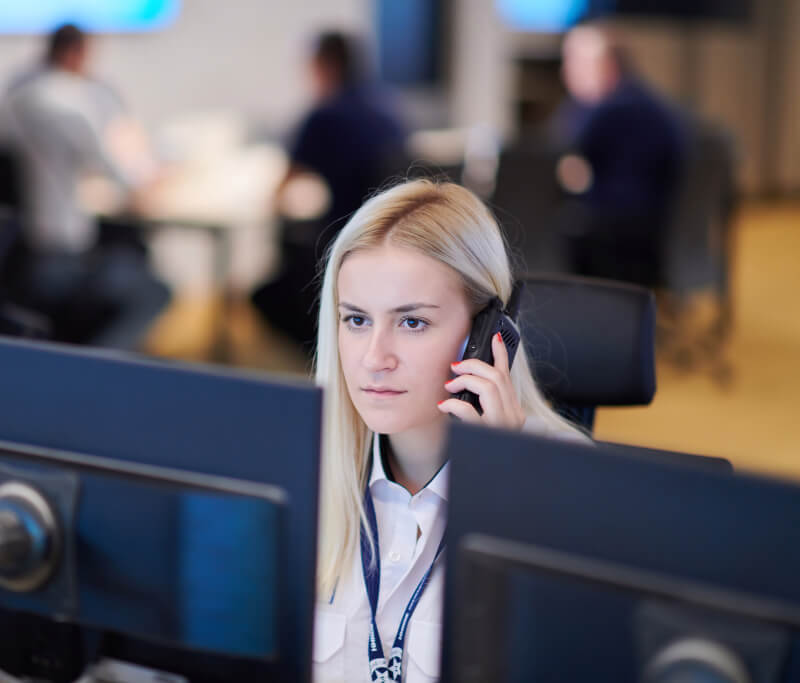 High performance and scalability
CredoID is highly efficient in resource usage. It can run on modest parameter VMs or low-power PCs for small systems. However, it can handle a few thousands of controllers and doors effortlessly, and generate reports from tens of millions of data records.
Convenient user data import as well as Active Directory integration features offer further time savings for system administrators.
You are free to extend CredoID any way you like. It offers an open REST API with over 400 calls available. Just fill this request for API documentation and a sandbox license.