CredoID is open for hardware and software integrations. We believe that choice and diversity help to build the best match for end-customer needs, – be it a hospital, university, production facility or a business center.
Therefore, we constantly work with both hardware and software providers to expand the list of available integrations in CredoID. The list is growing, so check back often!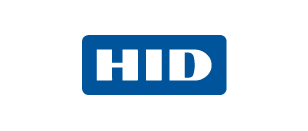 HID Global
HID Global is the leading provider of physical access control technology, and offers a broad range of hardware built with openness in mind. All key controller lines from HID Global – the newly released AERO, classic VERTX EVO and EDGE EVO - provide a flexible, open architecture, IP-enabled platform for deploying access control systems of varied size and capacity.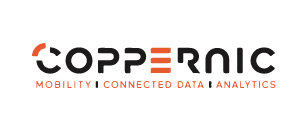 Coppernic
Coppernic designs, produces and deploys professional mobile devices of control and traceability for the safety of goods and people. As a true expert integrator, Coppernic offers to its customers global mobility technologic solutions combining hardware, software, analysis and data management.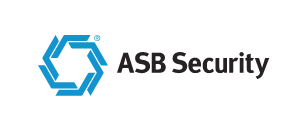 ASB Security
ASB Security is a Dutch group of companies, specializing in intrusion alarms, alert transmission, alert processing, and control room automatization. ASB is very serious about security, quality and reliability of the security products and services it delivers. The company is proud on the fact that in 30+ years of company operation, no serious shortcoming or security risk was ever found.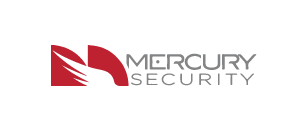 Mercury Security
Mercury Security hardware is designed and manufactured specifically for access control based on emerging technologies, changing industry standards and evolving network environments. System integrators trust Mercury's controller platforms to establish the essential infrastructure for their access system.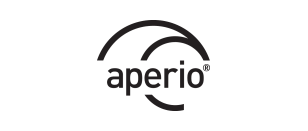 ASSA Abloy Aperio
The heart of Aperio is a short-distance, wireless communication protocol, designed to link an online electronic access system with an Aperio enabled mechanical lock. Any number of existing doors can be equipped with Aperio, and often at a lower cost than installing regular electronic access system on every door.